IN THE PRESS
J. Lewis Jewelry's Gem Show
November 14, 2016 | By Kristin McCabe
Save the date:
Saturday, November 19th, 2016
3:00pm - 8:00pm
Location:
J. Lewis Jewelry
10575 NE 12th Street
Bellevue, WA 98004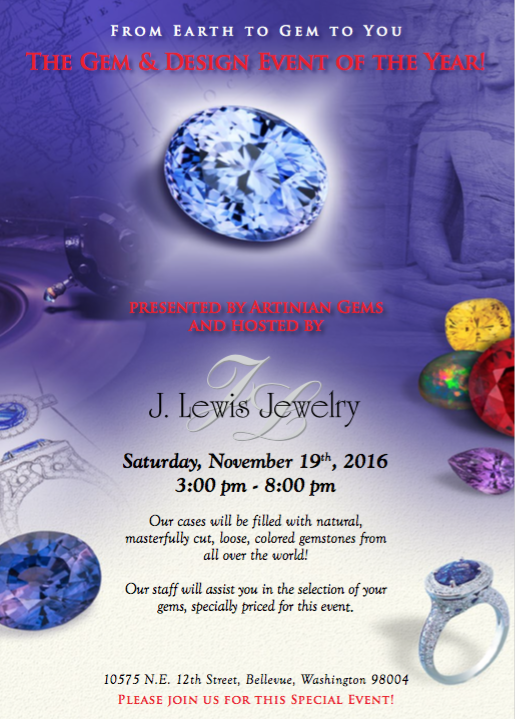 Thousands of loose colored gemstones will be available for purchase at this one-day event.
Everyone is invited, so please bring your friends and enjoy a night of spectacular, masterfully cut, loose, colored gemstones from all over the world!
Below are photos from past events:
Custom Opal, Aquamarine and Mine-Cut Diamond pendant: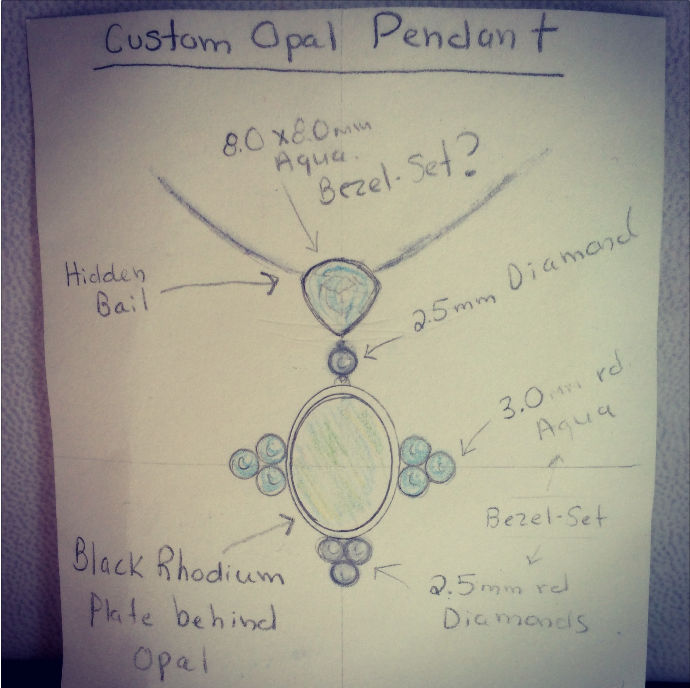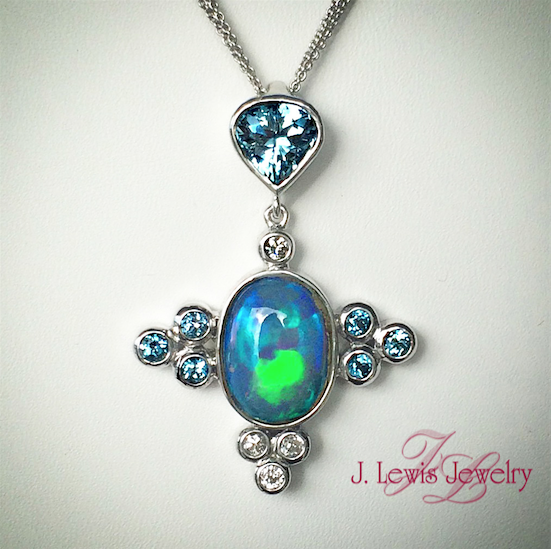 Custom Opal, Blue Topaz and Diamond Ring: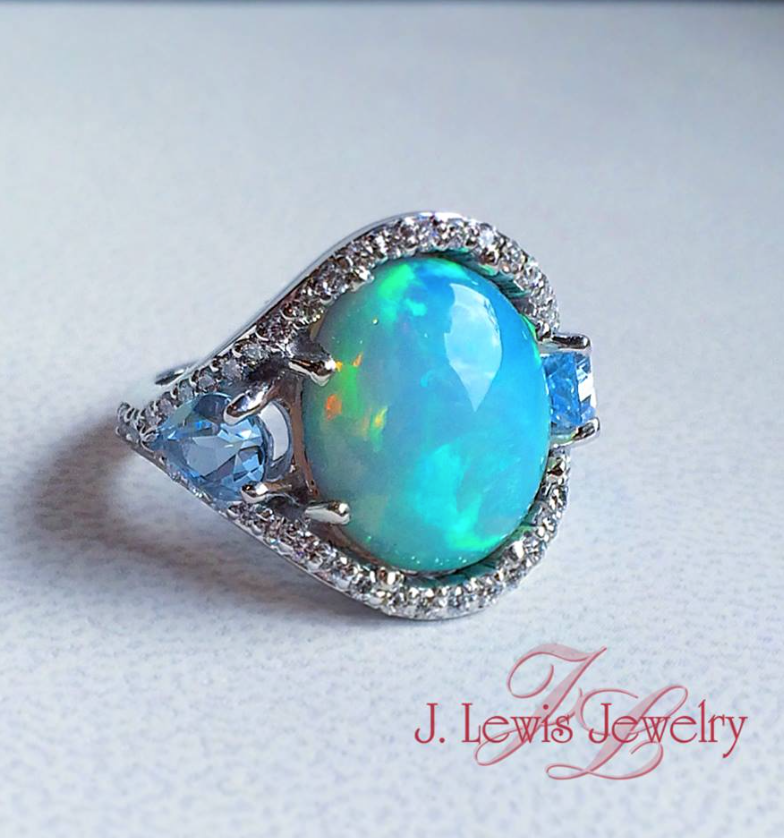 Custom Blue Zircon and Diamond Ring:

Custom Opal pendant:

Custom Sphene and Diamond Ring: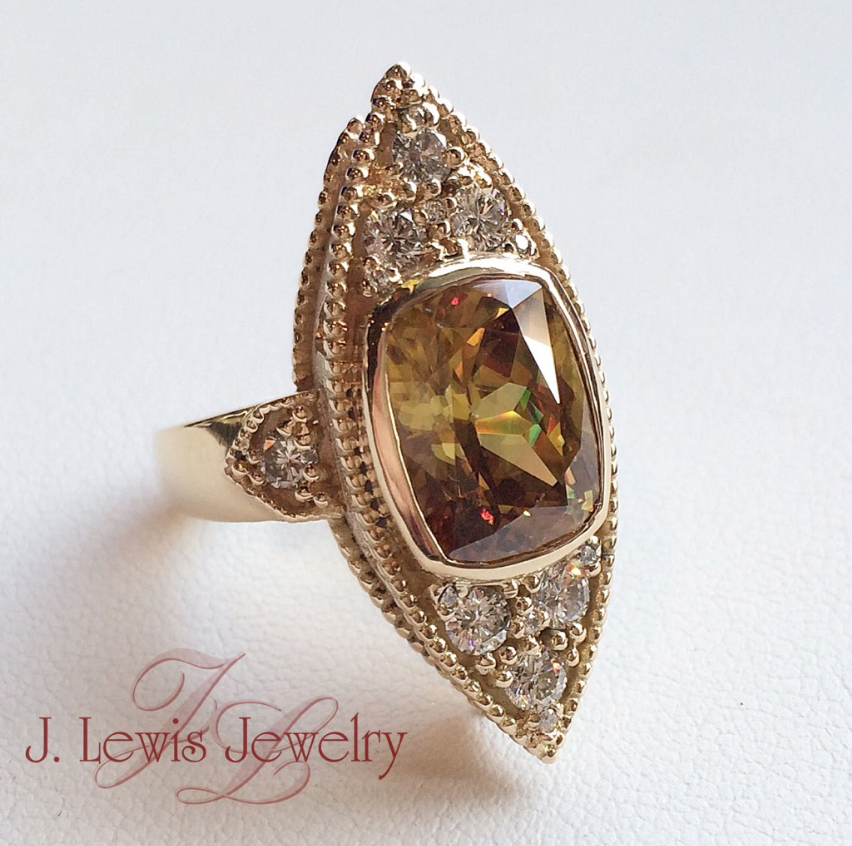 Custom Pink Tourmaline, Pink Sapphire and Diamond Earrings: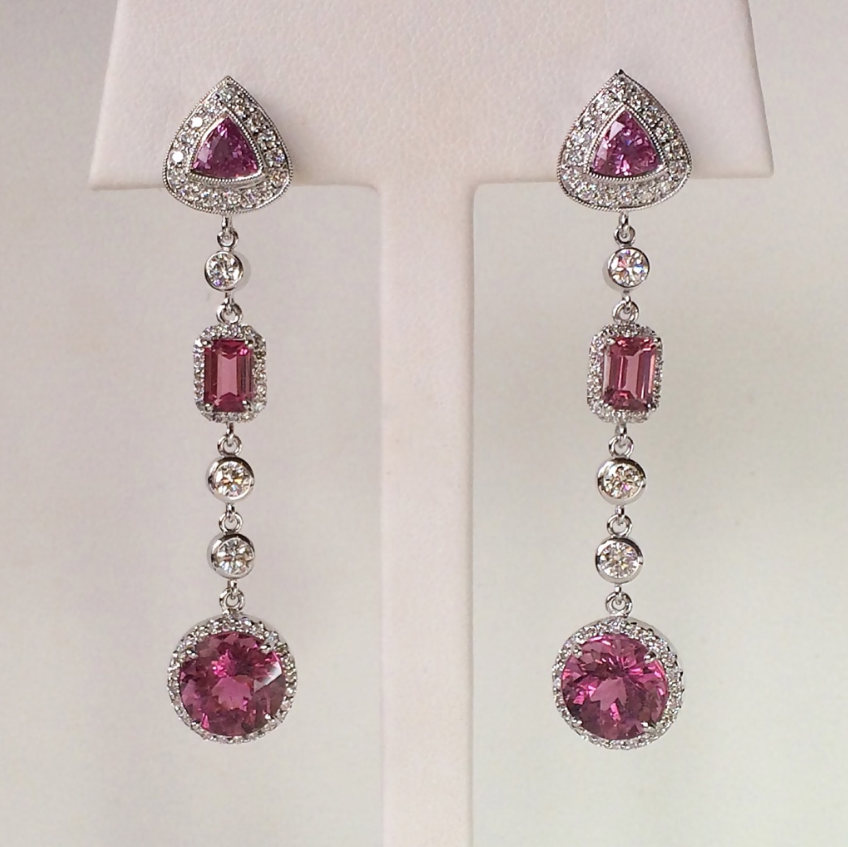 Custom Amethyst and Peridot earrings: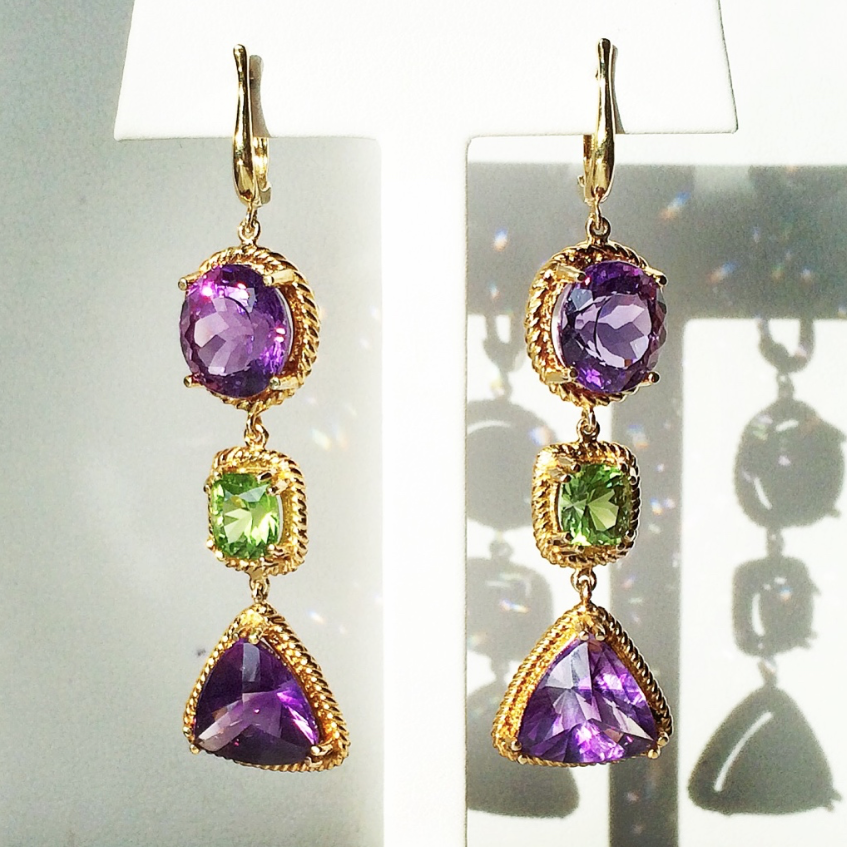 All pieces are custom made by J. Lewis Jewelry in Bellevue, Washington. Please contact us with any questions or concerns.